About Us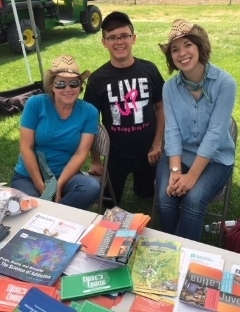 Our mission is clear: "The Wahluke Community Coalition's mission is to promote a healthier, drug and alcohol-free community for our youth through education, advocacy, and prevention strategies."
Our vision is a safe and healthy community where young people are equipped for a bright and successful future.
Our goals are built around the Community Prevention and Wellness Initiative framework and include empowerment, awareness, and prevention education. The coalition provides awareness on the issues of substance abuse, the importance of prevention, and the role the community plays as a whole in working with families and students.
The coalition understands the important role of education and uses coalition meetings, training, special events, information dissemination, and media strategies to educate everyone in the community. The coalition's objective is to empower its members to promote prevention goals, enhance leadership skills, and use its influence to promote healthy communities. Our focus on those environmental strategies will be beneficial in changing community attitudes, standards, and perceptions of harm regarding substance use and abuse.
Wahluke Community Coalition Staff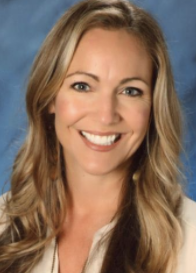 Gigi Calaway
Prevention Program Director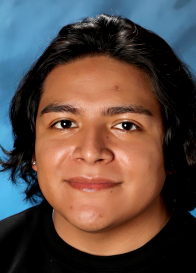 Lino Sanchez
Community Coordinator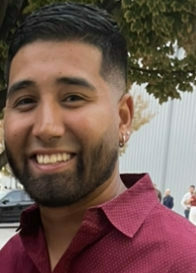 Oscar Herrera
Student Assistant Professional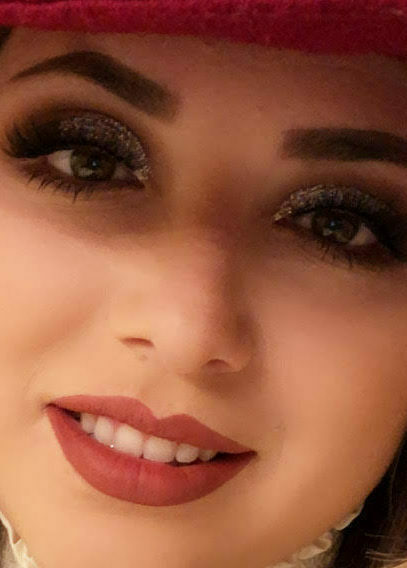 Briseida Gonzales
Prevention Assistant
Get Involved with the Coalition!
Resources & Documents
Frequently Asked Questions
Coalition building, collaborative problem solving and community development are some of the most effective interventions for change available to us today. Coalitions are partnerships of the many sectors of a community which gather together collaboratively to solve the community's problems and guide the community's future. When they are driven by citizen identified issues, citizens become involved in all steps of the problem solving process.
Source: Excerpts from "What Coalitions Are Not" by Tom Wolff

Drug Free Community Grant 125 K (Federal grant)
Community Prevention and Wellness Initiative 130 K (State Designated Marijuana Account)
Department of Health 5K (Youth Marijuana Prevention) Wahluke School District is the fiscal agent and holds the contract for these grants.
SAP is a matched grant from ESD105 and WSD
We are interested in your opinions about youth substance use in our community. Your responses will help inform and improve prevention programs for our youth.
Our Partners
The coalition works with numerous partners in our community to help spread information and empower youth. Involving the entire community is a priority for the Wahluke Community Coalition. By working together with other organizations and sharing resources, we can present a unified message to a larger audience within our community.